Joe Mull is on a mission to fill workplaces with better bosses. His new podcast, Boss Better Now, is a fun weekly show for smart leaders who care deeply about being a great boss, but don't always know how. It's also a regular dose of advice, humor, and encouragement for bosses everywhere.
Each week we tackle big boss questions, provide boss scripts for better boss conversations, help you build camaraderie on your teams, and more. Our show puts your people at the center of everything you do as a leader, treats being a boss as a noble pursuit, and celebrates BossHeroes – those leaders who strive daily to get better and support their teams. 
Boss Better Now is not another talking-head, rotating-guests, every-episode-sounds-the-same podcast. Designed to resemble a morning drive-time radio show with recurring bits and audience participation, our show is the perfect listening companion during your workout, your commute, at the office, while cooking dinner, during travel – wherever and whenever you listen to learn. 
Boss Better Now with Joe Mull is available wherever you listen to podcasts including on Apple Podcasts, Spotify, Google Podcasts, Stitcher, Audible, Amazon Music and is simulcast in video on YouTube.
Everyone deserves to work for a great boss. Every boss deserves the chance to be great. Join us. Subscribe today.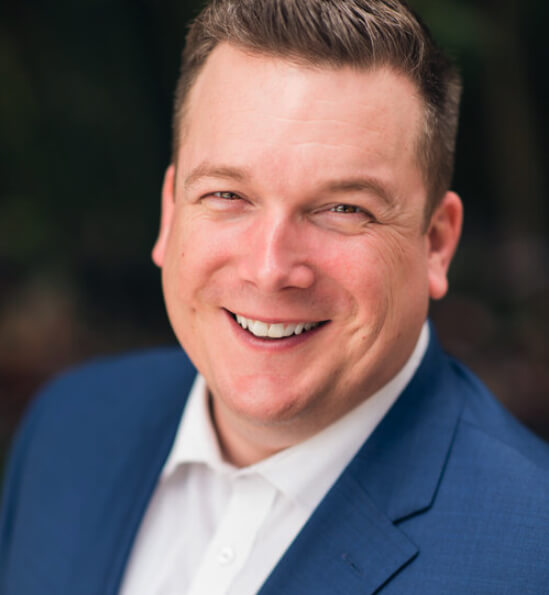 Joe Mull, M.Ed, CSP speaks and writes about commitment in the workplace. As a speaker, author, and commitment consultant, Joe teaches leaders how to be better bosses. Prior to launching his own firm, Joe was head of Learning & Development for a Top 10 U.S. healthcare organization where he managed training for more than 9,000 employees at over 500 locations. In demand as a keynote speaker and leadership trainer, Joe delivers programming to organizations and events across the U.S.
Joe is the author of 2 books Cure for the Common Leader and No More Team Drama. Joe holds the coveted Certified Speaking Professional™ (CSP®) designation from the National Speakers Association (NSA), held by fewer than 20% of professional speakers worldwide. The CSP is the speaking profession's international measure of speaking excellence and signals a proven track record of experience and expertise, as well as a commitment to outstanding client service, and ethical behavior.
Joe is Certified MBTI practitioner, has taught leadership courses at Ohio University and the University of Pittsburgh, and holds a master's degree in education from Ohio University. He resides in the suburbs of Pittsburgh, PA with his wife, 3 kids, and a Dalmatian named Flash.